DTD Education
As a world-renowned national enterprise, Vanke Group has been listed in the Fortune Global 500 for six consecutive years (ranked 160th in 2021).Shanghai Vanke has ranked first in the list of Shanghai's top 100 private enterprises for four consecutive years.In 2021, the Shanghai Government and Vanke signed a strategic cooperation framework agreement, and Vanke will devote a lot of resources to key areas such as education, pension and urban renewal to help Shanghai improve the livability of megacities and jointly build the flagship project of "Future City" with the Shanghai Municipal Government.
Relying on the world's top 500 Vanke Group's strong corporate background, broad business territory, and rich social resources, The teachers and students of DTD have the innate advantages and fertile soil of career development and learning practice. As a wholly-owned education brand owned by Vanke, DTD Education have founded and substantively managed 11 schools. Meanwhile Vanke's core values, "striving forward with like-minded partners" have also been perfectly inherited here.
We respect the individuality of each DTDer, encourage creativity and provide opportunities for each team member to display their talents. We encourage open cooperation mechanisms to support each other and make progress together in a working atmosphere where teaching and learning are mutually beneficial and shining. "Develop Global Vision and Inspire Unlimited Potential" is the core concept of DTD Education, it is also our commitment to every employee.
Looking back on the past 26 years, we have always stayed true to our original aspirations and dreams and striven forward with like-minded partners. we will continue our belief to "foster Chinese talents to stand out in the world", thus become a leading, model education service provider in the new era with high-quality growth.
As a leading brand in China's international education industry, the professional development and ability improvement of the teaching team has always been the core of the development strategy of DTD Education. DTD has a perfect talent development system and a comprehensive performance incentive system, through the systematic design of teacher professional development and upgrading projects, with the help of the advantages of group schooling, is committed to cultivating dreamers who devote themselves to education, to build a platform for growth and achievement.
"Dare to Dream" is what we do at DTD, by choosing to join DTD you will also dare to dream and strive to make an impact as part of our team.
DTD EMPLOYEE SUPPORT
DTD Foreign Affairs Center
The DTD Foreign Affairs Center was established in 2020 to help better understand, support and engage with the expatriate workers. Across the DTD network of schools and kindergartens DTD engages the services of 280 expatriate staff. Our expat staff are a huge part of our school communities, helping to create bilingual and bicultural learning environments in which DTD students can fulfil their unlimited potential.
The Foreign Affairs Center works closely with the management teams at each of our schools and kindergartens to ensure we are able to provide an inclusive working environment where our foreign staff and Chinese staff can work well together and collaborate to help our schools achieve their school wide goals. The Foreign Affairs Center also worked closely with the HR department in each of our schools to help support our foreign staff as well as provide support with the recruitment process and helping schools place new foreign staff who are aptly qualified and will be able to make a positive impact on their school communities.
Staff Stories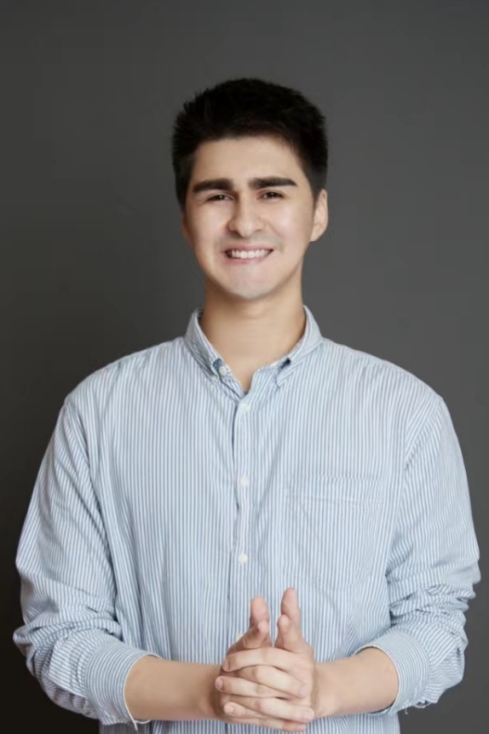 David Sanchez
Vanke School Pudong
At Vanke School Pudong we are constantly pushing our students through an engaging curriculum of Chinese, English Language Arts, and IB learning. Whether it be through IB exhibitions, art shows, drama festivals, or even our monthly Sports Day, Vanke School Pudong is always providing ways to promote student work and build an amazing school community. A big part of our success come from the amazing teachers that work on campus and build on this culture. Coming from all over the world with different educational backgrounds, the teachers are incredibly helpful and will always give a helping hand when asked. In my first year working at Vanke I was really impressed with how the school organized their orientations and did everything they can to make staff feel comfortable in a new environment. On top of this, HR and admin frequently organize parties and events throughout the year to build relationships and celebrate the hard work that come from both local and expatriate staff. Vanke School Pudong also provides staff with many options when choosing a place to live. With the Line 11 metro being relatively close to our school, teachers can live close to Vanke and still be downtown within 30 minutes. If you prefer the bustling environment of a city center with twenty-five million residents, members of our staff choose to live along one of the many metro stations that Line 11 provides downtown. Overall, working at Vanke School Pudong has been a great experience and I am never afraid to recommend this school when speaking to others about what I do. The staff is great. The students are great. And I feel proud when seeing the work myself and staff are able to accomplish.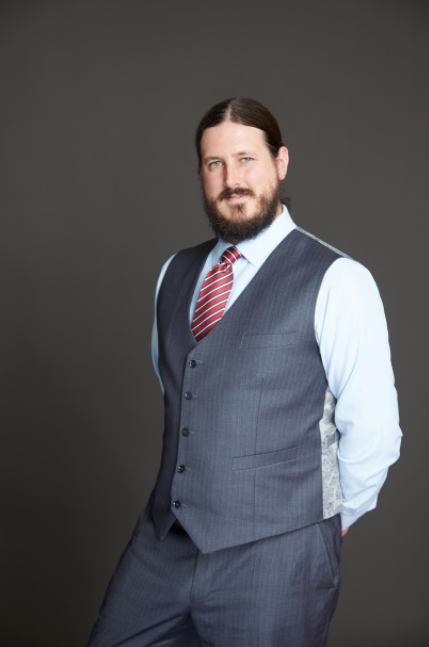 Adam Curtis
Vanke School Pudong
Vanke School Pudong has always prided itself on the quality of experience it provides for both teachers and students. Located in outer Pudong, on metro line 11, VSP is a welcoming, close-knit community; staff are always willing to help newcomers find their feet, both professionally and socially. The school provides thorough on-site orientations designed to help staff quickly feel secure in their new environment. Staff events are organized frequently, from New Year parties to end of semester celebrations, making all staff, whether expatriate or Chinese, feel valued. Staff can choose a variety of locales to live, with some staff choosing the quiet suburbs of Pudong, near to the school, while others commute from the bustling centre of the city. Both options are viable, with high wages helping to promote high quality life for staff. Students at VSP are eager to learn and are well behaved; giving staff the opportunity to treat each student as an individual. The school aims to help them to gain the skills and knowledge necessary for success in both the Chinese and International curriculums, with a view to creating truly globalized citizens.