Through collaborating with High School Affiliated to Fudan University, DTD was created as a brand to provide high-end bilingual education. From being a small community-based school to now providing exceptional K-12 education service to customers, it has taken DTD 24 years to develop as one of the top range education companies.
May 2017, based on the success of the five private schools, four public schools, the DTD International Youth Club, and Vanke's new position as 'Leading Urban and Rural Development and Living Services Provider', Vanke put its focus on the development of education territory and thus presented with its education brand — DTD Education. DTD is determined to be the leader in Shanghai's education field and set a guide for bilingual education in the country.
From 2017 to 2019, DTD Education developed rapidly, undertaking several projects. Working with local governments DTD jointly opened four public schools and kindergartens. DTD's private education portfolio also grew with the opening of new schools and kindergartens. With the establishment of Shanghai DTD Academy, DTD is now able to provide exceptional K-12 education service to its customers.
DTD Education now has 2 child care centers, 5 private kindergartens, 4 private schools; 3 public schools, 1 public kindergarten, and 1 international youth club. In total DTD has 6000 students currently enrolled and a capacity for 10000 as DTD grows in the future.
---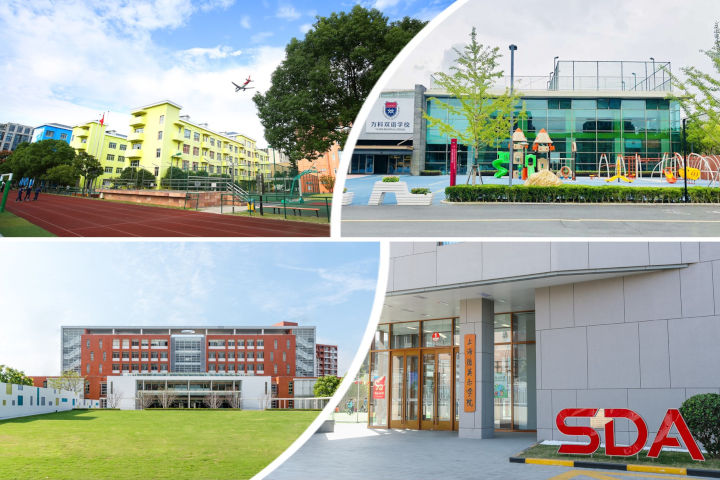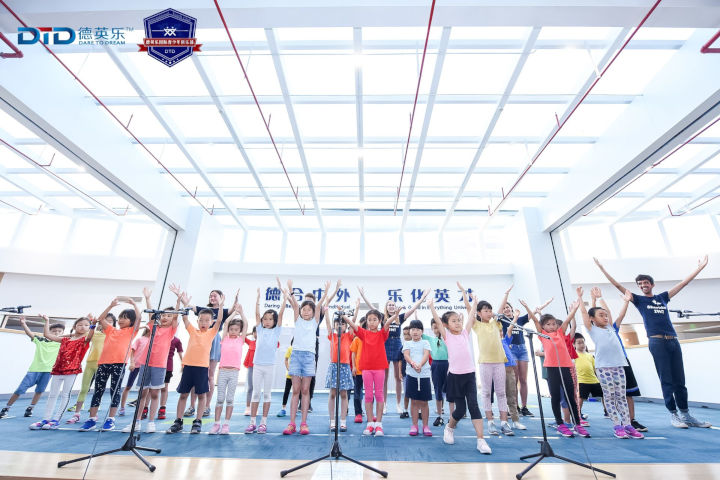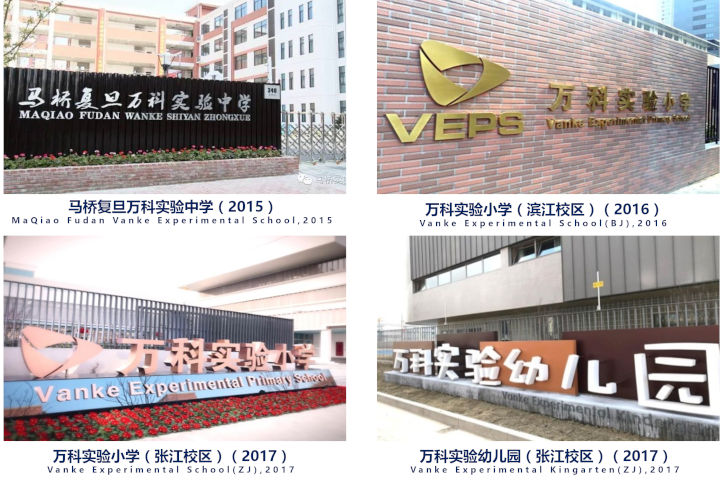 DTD, to Foster Chinese Talents to Stand Out in the World
The name of DTD originates from Mencius (Chinese philosopher) who wrote that teaching and nourishing the most talented individuals is one of the most delightful things a person could have. DTD is an advocate for basing on the qualities of Chinese tradition and culture. Integrating the best of Eastern and Western teaching practices.
To foster global citizens with patriotic values, international vision, balanced personality and 21st century skills.